499€ Free Shipping

Included: Operation Manual / 110v or 220/240v adapter 9 volts 300ma / 8 DIN splitter cable to 5 DIN MIDI in and 5 DIN MIDI OUT.
Warranty: Three (3) years warranty from purchase.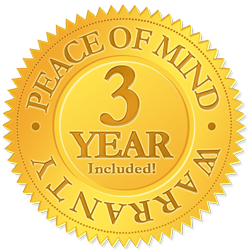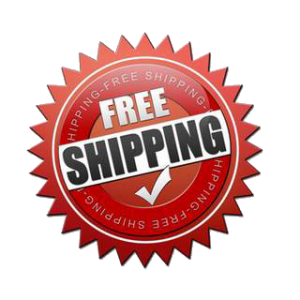 Free delivery.
30 Days Satisfaction 100% or your money back!
The Bass Bot ™ with InstaDJ O.S.is an intelligent sequencer featuring 21st century transistor technology.
An analogue, monophonic synthesizer with classic step entry programming by the user or bot computer-generated patterns.
Seven unique preset personality programs, capable to generate up to 224 read only computer generated presets by the Bass Bot ™.
An additional 224 Write Editable Patterns can compose up to 7 songs of up to 127 bars.
All information is saved to onboard flash (permanent) memory and transferable directly to other Bass Bots via 8 DIN cable, cloning or to PC / MAC backup for storage with a downloadable transfer application available on website.Other platforms to be supported soon.
Features
•Monophonic selectable (saw, square) VCO with 24db 4 pole analogue filter.
•User or Bot generated programmable patterns with InstaDJ™ sequencer.
•MIDI IN by default / MIDI IN and OUT (with provided splitter cable).
•13 Colour LED display with user definable console and individual pattern labeling.
•Auto Tune and VCO calibration on demand.
•Arpeggiator.
•Generate new patterns using one of seven unique personality algorithms.
•Mutate Patterns to create infinitely complex pattern structure and variation.
•Live Pitch Transpose (+/- 1/2 step pitch), Live Accent (velocity) & Live Slide (portamento).
•Pattern Rotation (left or right) one step in time.
•Complex file manipulation of pattern banks using Copy & Paste.
•Merge up to 8 patterns to one pattern (maximum 64 steps).
•Portable with battery or adapter.
No customer comments for the moment.
Only registered users can post a new comment.